The board of New Zealand Home Loans (NZHL) has announced the appointment of Aaron Skilton as the new Chief Executive Officer of the wholly New-Zealand owned and operated franchise company.
Skilton has been officially appointed in the role having been the interim CEO of NZHL since early March following the departure of the previous CEO Julian Travaglia.
Skilton has been with the company since April 2015 in a range of management roles including most recently Chief Distribution Officer providing specialist analysis and advice to NZHL's management and board, particularly in relation to strategies to meet future financial advisory regulation.

Previous roles held by Skilton outside of NZHL include CEO of Greenstone Inc; Associate Director of Marsh Mercer Benefits as well as Senior Operations and Corporate Sales Management roles within Sovereign Assurance.
The appointment comes as a new client survey has revealed the organisation has achieved one of the highest net promote scores (NPS) in the banking industry and nearly three quarters of its clients have high levels of satisfaction with the company. Skilton says he's honoured and excited to lead NZHL and continue with this momentum.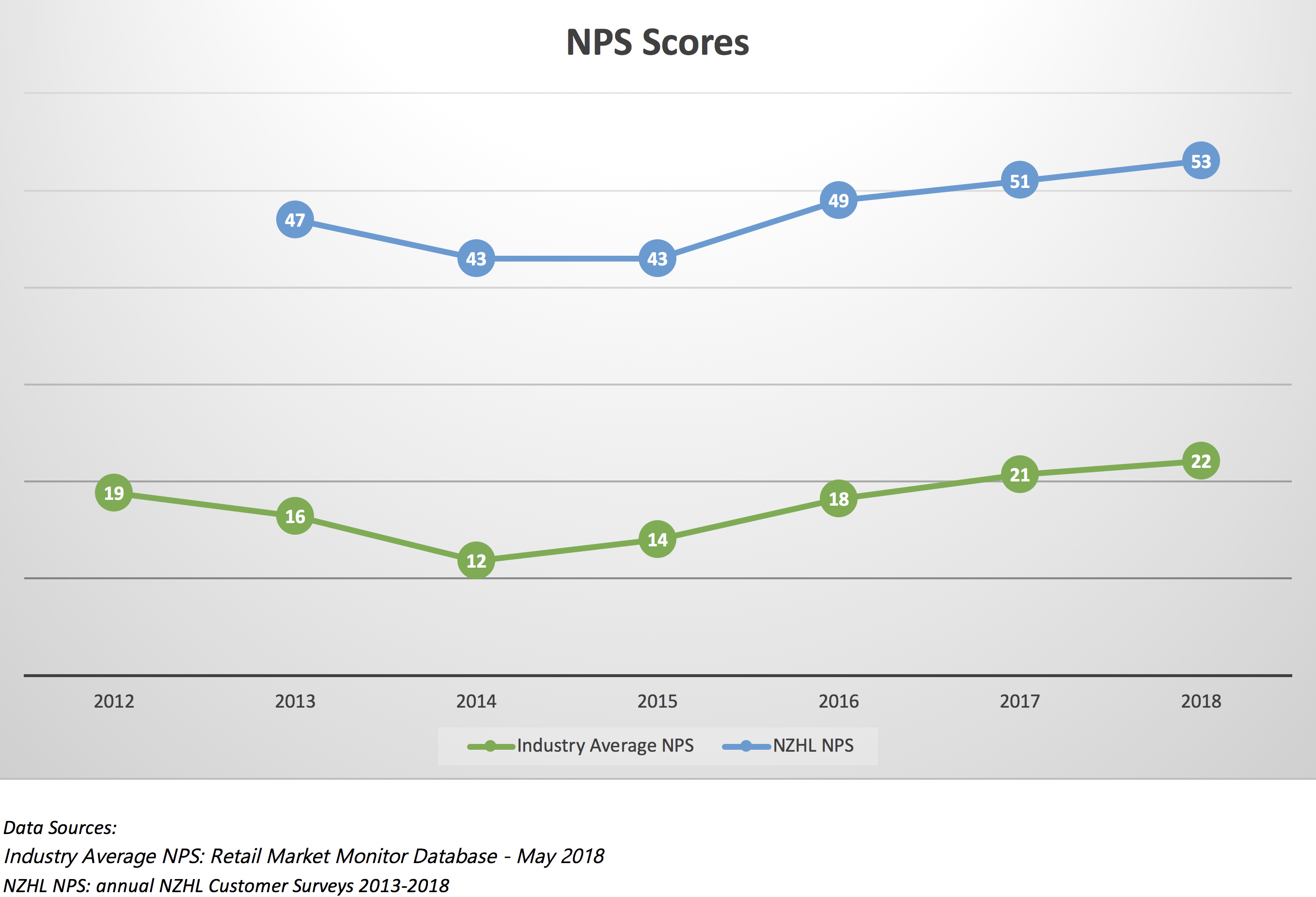 "In a rapidly changing regulatory environment our objective is to continue to build our clients financial well-being and in doing so build the success of our franchisees and NZHL. As its new CEO I'm delighted to be able to spearhead our efforts on this front and continue the strong levels of customer service to date built upon our differentiated offering as illustrated in our latest client survey results."
NZHL chairman, Neil Richardson says Skilton will bring a lot to the new role.
"The bonus is that his experience and existing knowledge of NZHL, its culture and operations mean that Aaron can immediately proceed at full speed to implement plans for rapidly growing and transforming the business to capture the opportunities created by the changing market place, increasing regulation and new technology".
ENDS
About New Zealand Home Loans

Established in 1996, New Zealand Home Loans (NZHL) is a dedicated home loan provider, committed to helping New Zealanders become debt free faster and achieve financial wellbeing for life. NZHL is a wholly owned and operated New Zealand company, and is the market leading managed home loan provider in New Zealand. It has a nationwide network of 78 independently owned franchises, and partners with major financial services brands to provide insurance and home loans products.
Over the past 10 years NZHL's loan book has more than doubled in size to $5.9 billion with client numbers increasing by 67% over the same period. NZHL's growth was recognised by the prestigious Deloitte Fast 50 award for Fastest Growing Mature Business (Central North Island) in both 2012 and 2013.